Provide Cardiopulmonary Resuscitation (CPR)
This course is designed to empower participants with the confidence and competence to perform cardiopulmonary resuscitation (CPR) on adults, children, and infants.

Participants are introduced to the fundamental principles of CPR, focusing on the key steps of recognition, response, and rescue.
They learn how to assess the victim's condition, check for responsiveness, and initiate immediate CPR when necessary. The course also covers the proper techniques for delivering chest compressions and rescue breaths, ensuring that oxygenated blood continues to flow to vital organs.

Participants are educated on the correct use of automated external defibrillators (AEDs), which can significantly improve the chances of survival by delivering controlled electrical shocks to restore a normal heart rhythm.
Dates for public courses below. Want to complete this course at your worksite?
Contact us here or by calling 1300 886 477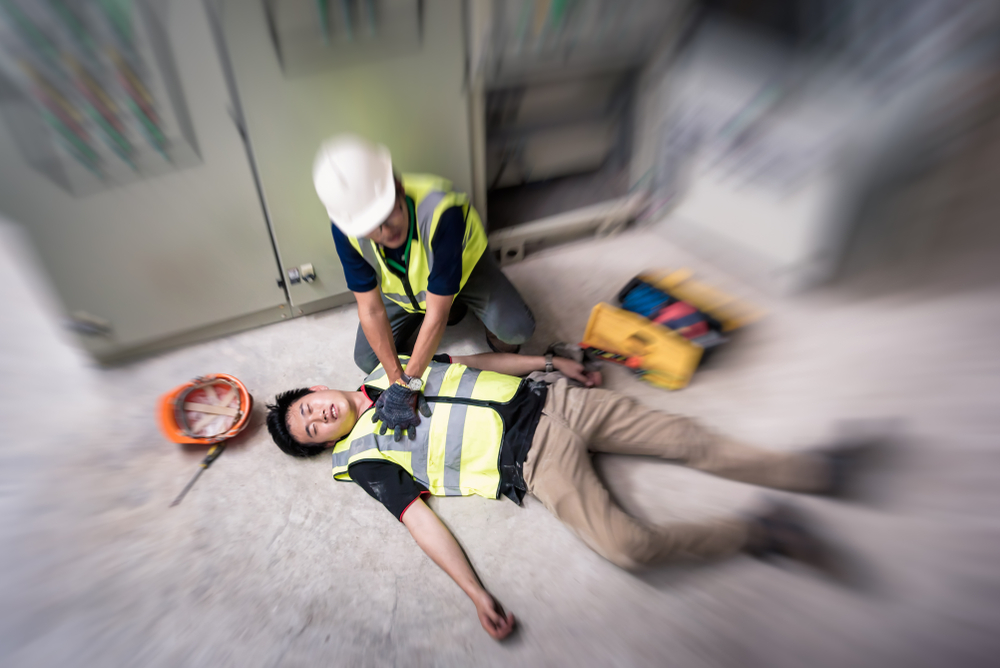 Unit of Competency
HLTAID009 Provide cardiopulmonary resuscitation




CITB Members call 1300 886 477
November 2023
December 2023
January 2024
February 2024
March 2024
April 2024
May 2024
Powered by