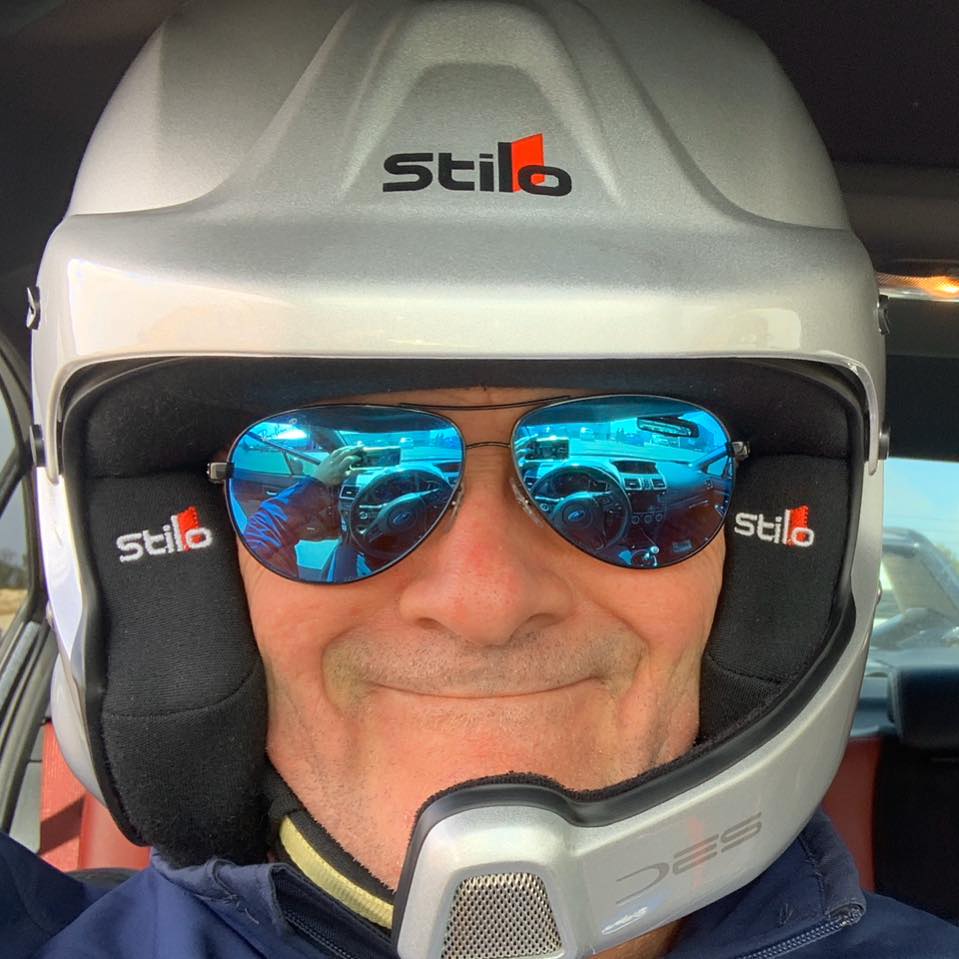 Christmas 2019
MSS will be closed from 20th December, 2019 and will re-open 6th January, 2020.
We would like to thank all our clients for their support during 2019 and look forward to being bigger and better in 2020!
At MSS we are always seeking out ways to improve our services.
With this in mind, we have just launched our Customer Service Report Portal.